Certainly from 2016 to date many things have changed, but many others remain the same, for example our fascination for the sea and adventure, the ideal of living this life to the fullest and our genuine desire to share with women of the world pieces that make them feel safe, comfortable and above all free, that continues to be our ideal at Morena.In the midst of a pandemic that came to change the world, and all the uncertainty it brought with it, came also a time of reconnection with ourselves, with our essence. We realized that the years have not passed in vain, because over time we have become a more conscious brand, optimistic as always but aware of its responsibility, free and calm but at the same time more proactive, warm and with the good vibes that characterize us, but above all real.2021 has been the year in which we empowered ourselves, one of change, in which we committed to ourselves, to each girl, to those around us and to our planet.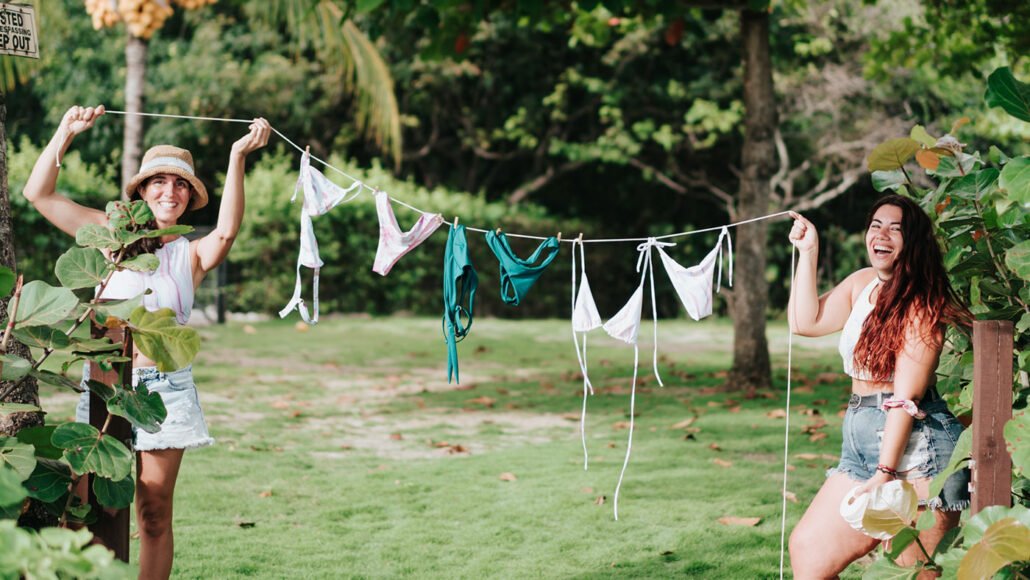 We worked on redesigning our image as we have always done with our products, paying special attention to every detail, to the emotions it conveys, the materials, the processes and above all the impact on our environment. We wanted to re plan our brand with a stronger and clearer identity, like our objectives, aligned with our values and above all clean in its aesthetics and execution.
From now on, when you become part of Morena and our community, you know that you are consuming not only a durable local product, but one that is designed and produced ethically, in an inclusive and sustainable way in Costa Rica, packaged with recyclable materials and with a direct impact on the community and the planet.
Here starts a new season for us, so we welcome to the new Morena.