Living in our own green tropical paradise, surrounded by the warmth that characterizes Ticos and their famous "Pura Vida" lifestyle, has inspired for years our designs, vision and philosophy, motivating us to think and create in a way that is increasingly harmonious with ourselves and the environment.
At Morena we faithfully believe that every detail and every person counts. During the last few years we have made efforts in conjunction with our community to guarantee the ethics and sustainability of our work, focusing on generating a positive impact on our environment. As part of these efforts Morena sponsors and donates to different social organizations that put the communities in action in a meaningful way.
Since 2017 the non-profit organization The Clean Wave has been leading Beach Cleanups in Tamarindo and its surroundings, organizing all the logistics and calling on multiple people and companies in the area to join this work. Our team at Morena donates for materials and volunteers for every Tamarindo beach cleanup, usually performed twice a month. If you would like to join us please feel free to contact us or get in touch directly with The Clean Wave via IG at @thecleanwave.
Aiming to neutralize our carbon footprint, in conjunction with the organization Planta Mi Árbol, we support the planting of trees to restore Central America's forests and protect biodiversity. As of June 2021, at Morena we have donated 8 trees a month, and we'll keep our contributions for the years to come. Planta Mi Arbol offers multiple individuals and organizations a solution to fight climate change by facilitating certified plantings of regionally appropriate trees. If you are interested in being part of this movement and joining us in generating new forests you can visit plantamiarbol.com.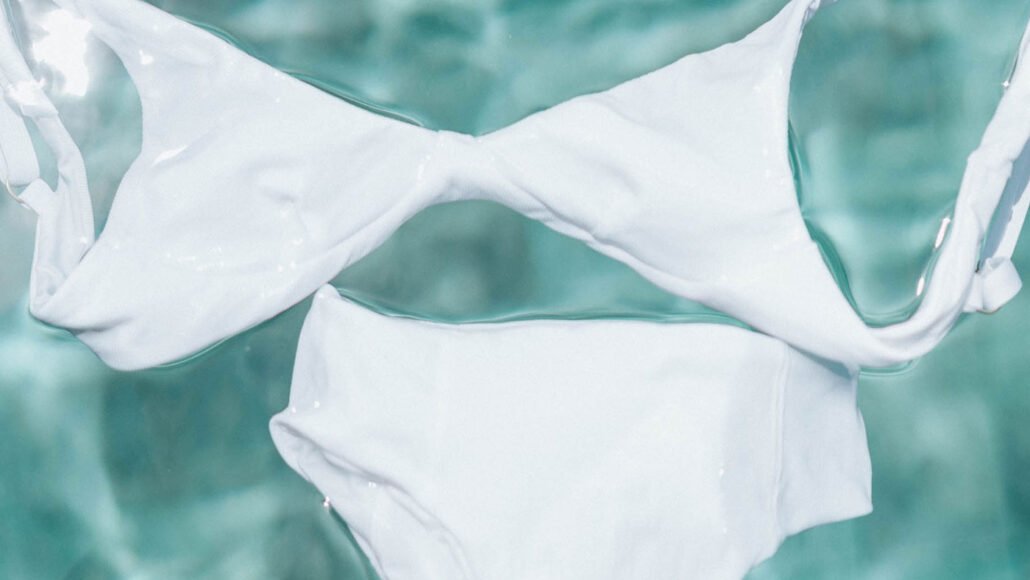 In conjunction with our efforts to employ talented local men and women, we have sought different ways to get involved and be part of the growth and well being of the community. We contribute to the Association for the Integral Development of Tamarindo, known by its acronym ADIT, seeking to improve the infrastructure and promote responsible growth in the area, with security, lifeguards and street cleaning programs, among others. Through hard work, donations and volunteerism ADIT has become one of the three most active Development Associations in the country. You can also check their initiative and support them at www.playatamarindo.org.
Because we love our beaches, our country and our planet, we continue to work every day to improve our production model and our integral functioning as part of the community. We continue to look for ways to play a more participatory role in the fight for the planet, involving processes, materials, packaging, garment durability, working conditions and much more. However, we believe that one of our greatest responsibilities is to invite our community to be part of these initiatives, because together we can all make a difference. 
If you would like to join us in any of these activities or invite us to participate with your organization towards climate and social action please contact us.