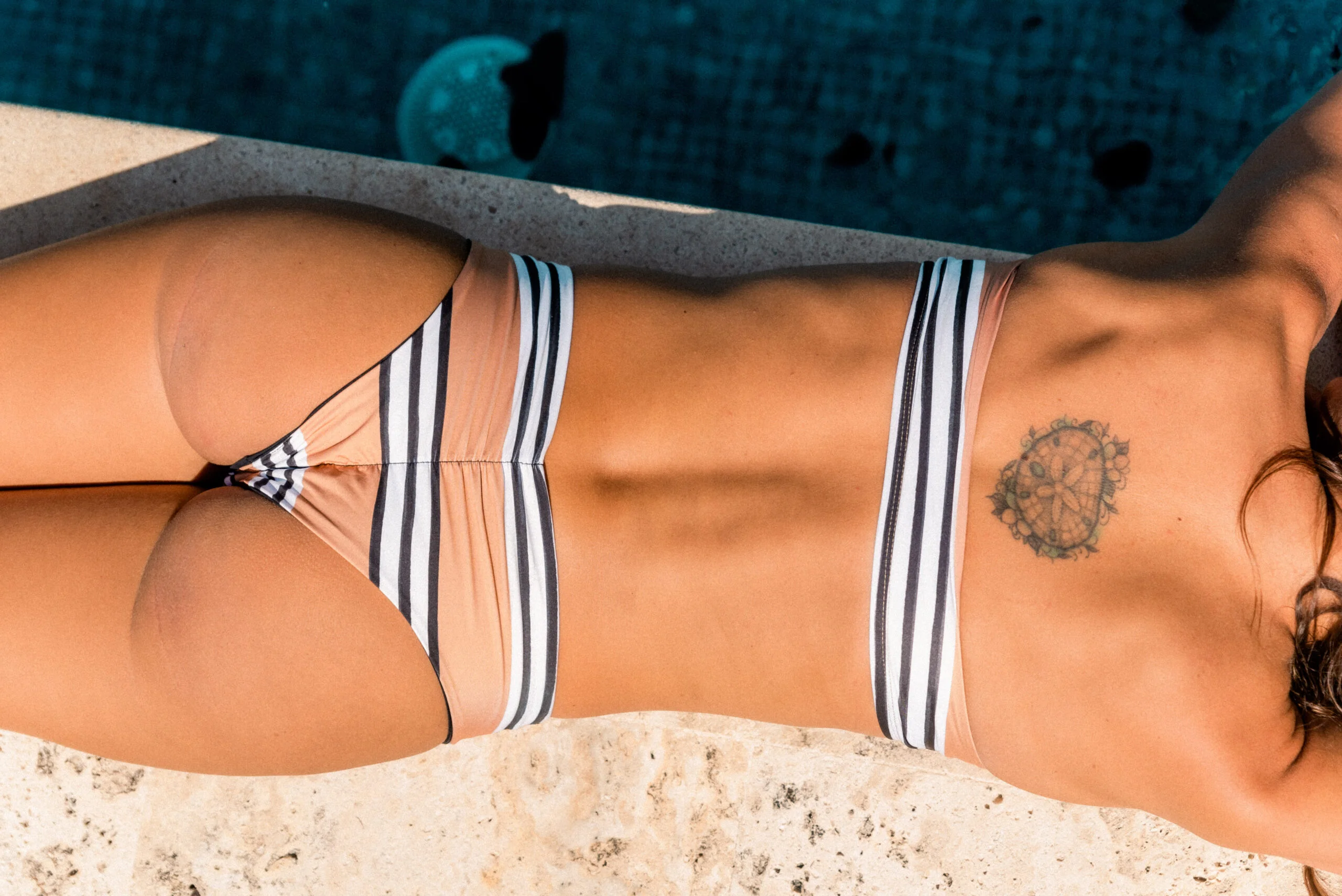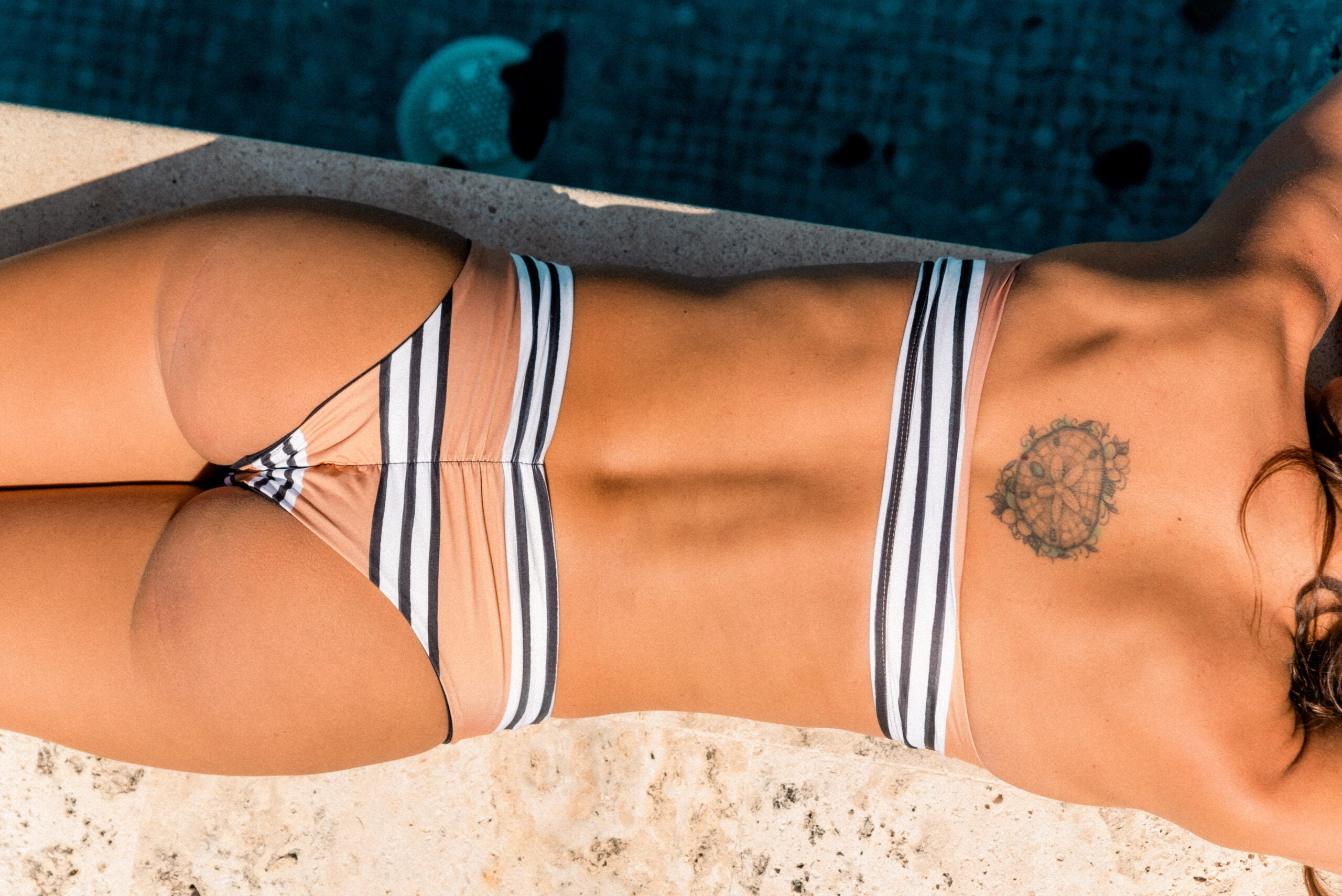 Materials
Every detail counts. Our fabrics, labels, accessories and packaging have been thought and developed with the environment in mind.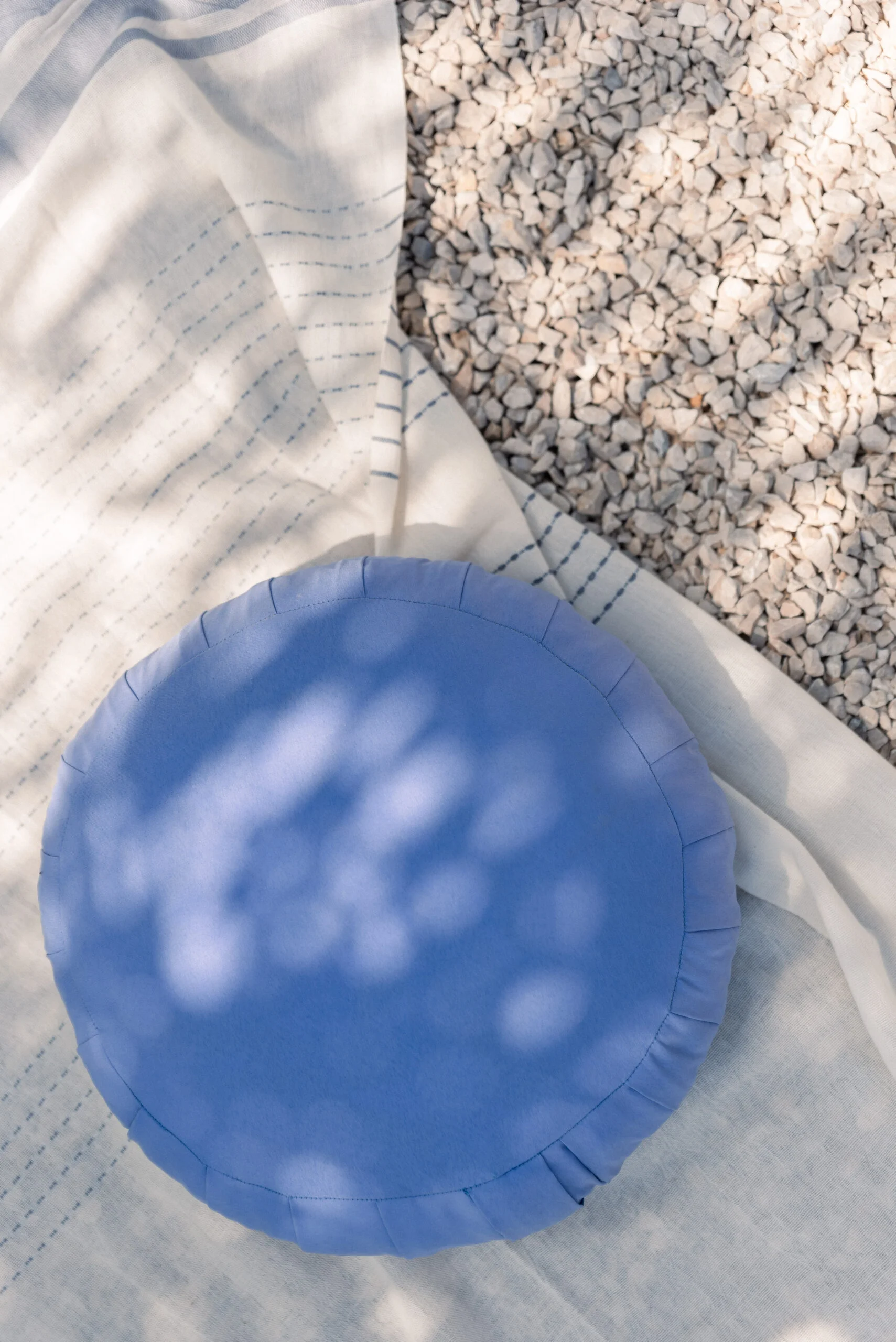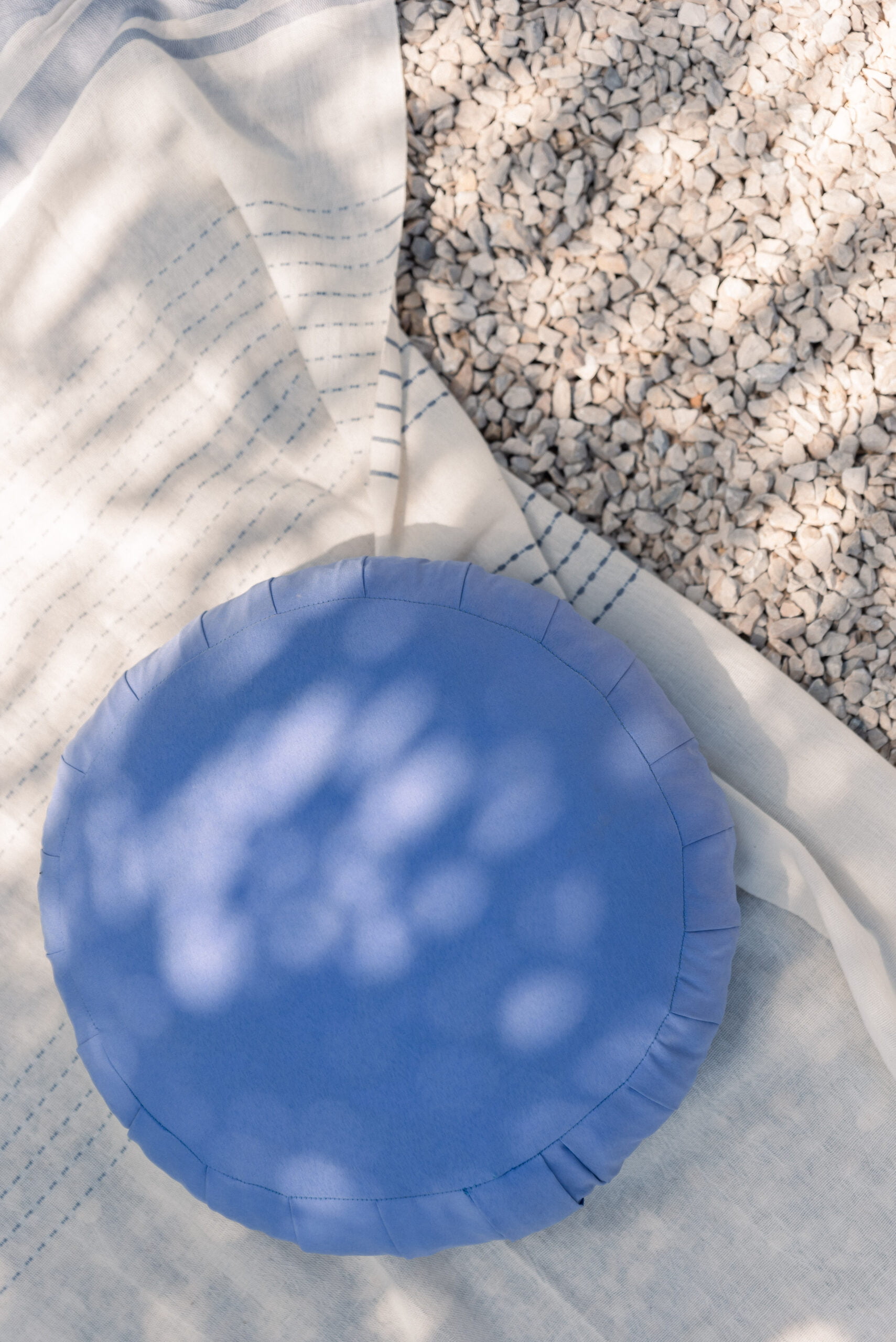 We utilize certified fabric made from 100% recycled plastic PET bottles, without giving up quality or comfort in each piece we design. The use of our fabric gives new life to plastic bottles that otherwise would be swimming in our oceans. This high performance textile is obtained though a process that saves energy, water and emits reduced carbon dioxide in a 75%.
We reduce the use of single-use plastics, so that you too can be a part of this change. You will notice that our tags no longer come attached to our pieces with the typical plastic arrows. Instead, we now use cotton threads, it is a manual and slower process, but we like it, it goes with our ecological style and we understand that the time we take in processes that take care of the environment, it's always well invested time.
Our Plage shirts are made of linen, which is a fabric rich in goodness and is obtained from little industrialized manual textile processes. Linen requires less energy consumption compared to other fabrics and generates lower CO2 emissions as well.
Manufacturing
Every Morena piece is created from scratch in Tamarindo, Guanacaste, Costa Rica.
Every Morena piece is created from scratch in Tamarindo, Guanacaste, Costa Rica. Our cozy workshop is only 100 meters from our main retail store, where a super talented team of women and men design, cut and sew your favorite bikinis.
We have recently started a new project that will take care of our textile waste (that we have been saving for a good purpose!). We are using the fabric trash to fill different sizes of Zafu Meditation Pillows that will be partially donated to our community. Super Trashy!
Also the regional factory where we digitally print the fabrics with our exclusive designs are 0% water consumption. The dyes are water based and free of substances that generate an environmental risk.
Packaging
As of November 2021 we started using recyclable and biodegradable packaging throughout our supply chain.
Our bikini bags are made with cardboard and paper, replacing synthetic materials. The brand new tags are also made with recycled paper and attached to the garment with cotton threads. We have also recently incorporated mailer bags that are 100% biodegradable.
It's in the small things!
Community​
Morena sponsors and donates to different social enterprises that put the communities in action in a meaningful way.
The Clean Wave was founded in Tamarindo in 2017. The main objective of this non- profit organization are the Beach Cleanups in Tamarindo and surrounding areas. Morena donates for materials and volunteers for every Tamarindo beach cleanup, usually performed twice a month. Visit their IG at @thecleanwave
Planta Mi Arbol is a comprehensive solution to help companies neutralize their co2 emissions. They basically plant trees to restore the forest, protect biodiversity while supporting local communities and creating job positions. At Morena, as of June 2021, we have donated 8 trees a month, and we'll keep our contributions for the years to come. Visit plantamiarbol.com
We also contribute with ADI Tamarindo, a non-profit community group, who aims on uniting the multicultural community of Tamarindo, and advance with the infrastructural, economic, social, and cultural development of Tamarindo. Visit playatamarindo.org
Discover More
About Our Sustainability Efforts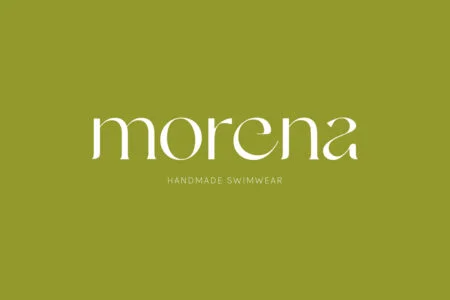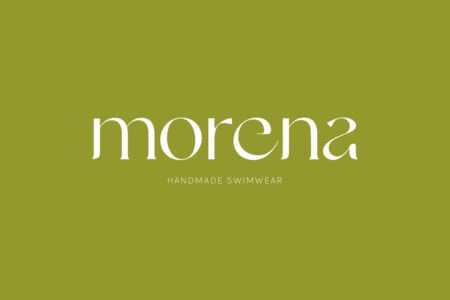 Certainly from 2016 to date many things have changed, but many others remain the same, for example our fascination for the sea and adventure, the ideal of living this life…
Continue reading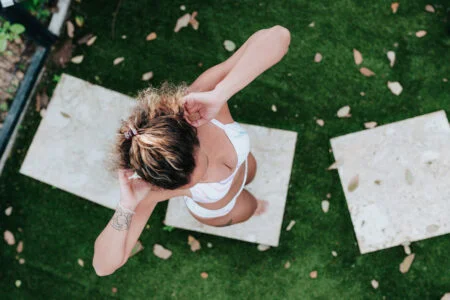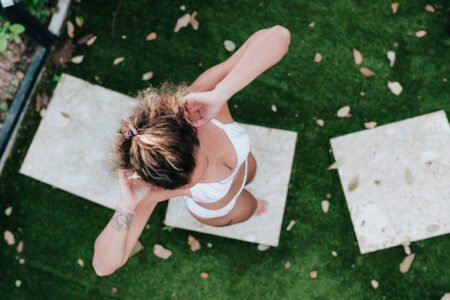 Living in our own green tropical paradise, surrounded by the warmth that characterizes Ticos and their famous "Pura Vida" lifestyle, has inspired for years our designs, vision and philosophy, motivating…
Continue reading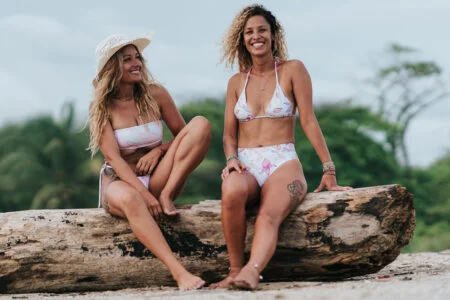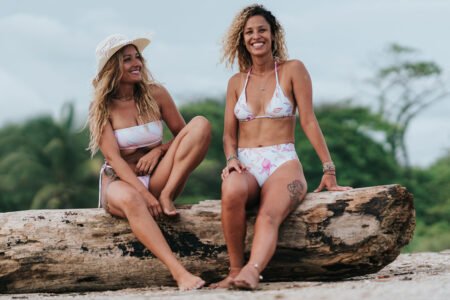 The beauty of living in a country like Costa Rica is to be surrounded by the most exotic and diverse beaches that any sea and adventure lover like us can…
Continue reading